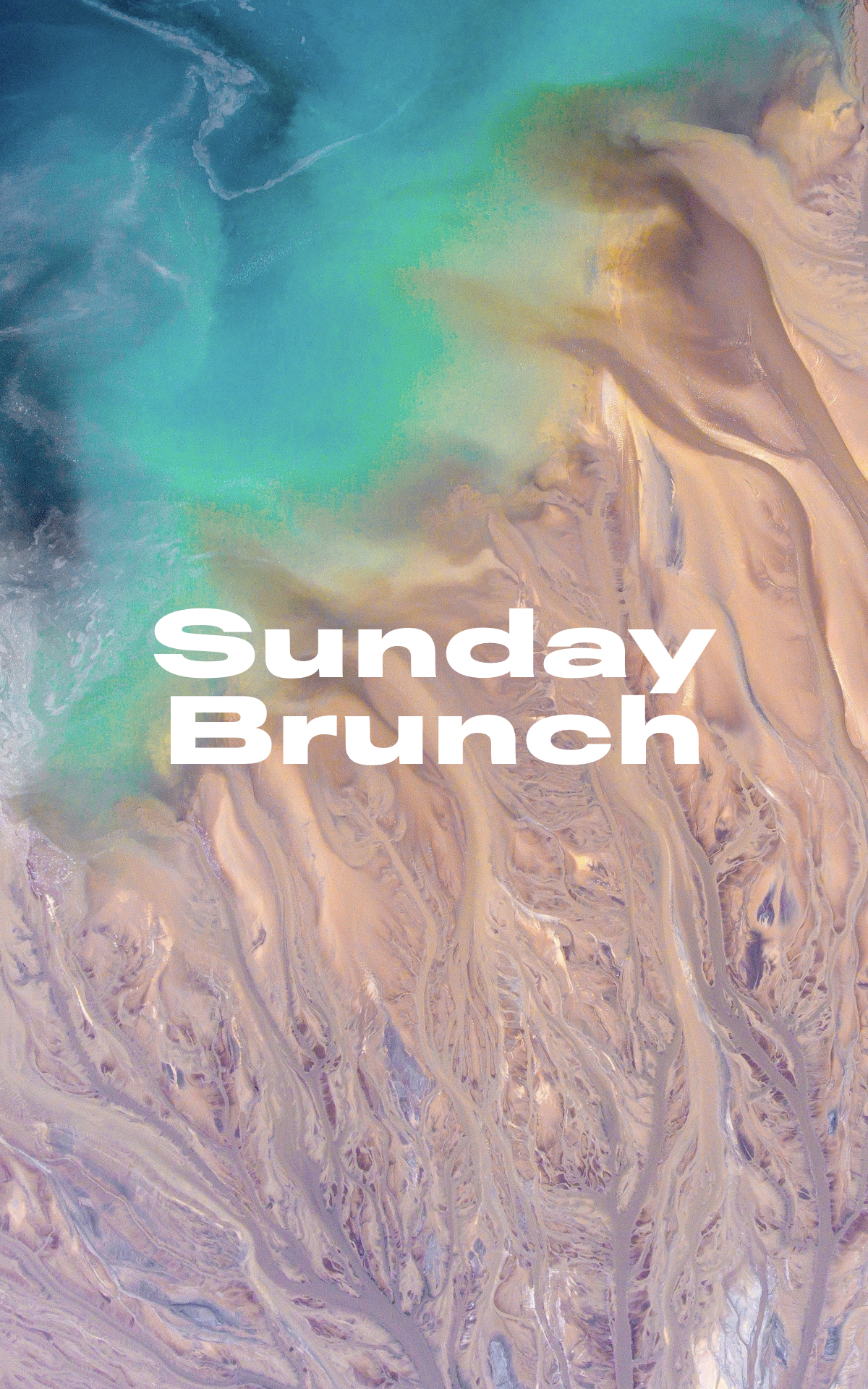 Sunday Brunch Presets
5 lightroom presets for desktop and mobile
Sunday Brunch is for everyone. I wanted to create a preset pack that would reach the bloggers who want a consistent feed. The photographer who wants to shoot everything and feel confident in post. The brand owner that is running their own social content and has no prior experience with post production. I've found these filters to be the perfect middle ground between editorial and commercial. Enjoy these 5 presets for any occasion.
Preset 01 (Sunset) - A versatile preset for indoor, outdoor, harsh light, shaded light, cloudy days, paparazzi flash, and anything else you can think of.
Preset 02 (Santa Monica) - My personal favorite, gives skin tones a natural warm glow and is consistent throughout every photo.
Preset 03 (Beverly) - A filter shamelessly made for bloggers. Suggested usage: your latte from Alfred Coffee, brunch at Chateau Marmont, or outfit pics across Melrose.
Preset 04 (Rodeo) - The closest thing you'll get to film. A crossroad between your normal lifestyle photos and the disposables you always forget to develop.
Preset 05 (Hollywood) - A soft filter that gives you the spray tan you always wanted. Lightly faded shadows and eye catching highlights.
If you have questions about using presets on Lightroom Mobile, go here.
sale